O
ur

L

ab
MADE IN THE USA
Located in the heart of the Midwest, we have an in-house lab with a licensed optician to provide you with low prices, speedy delivery, and guaranteed quality.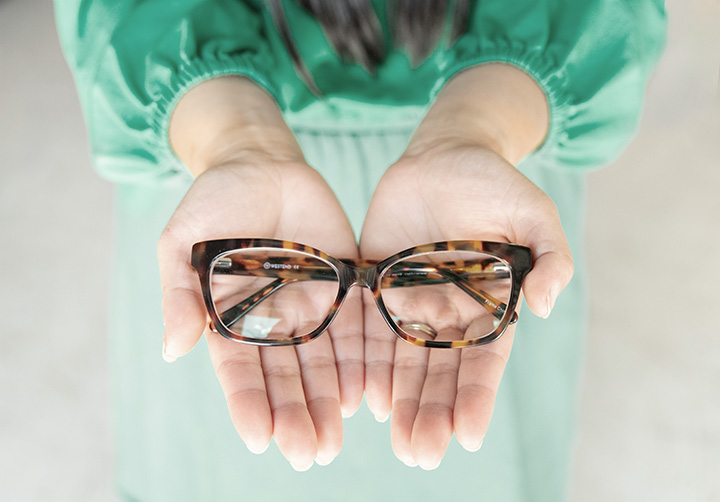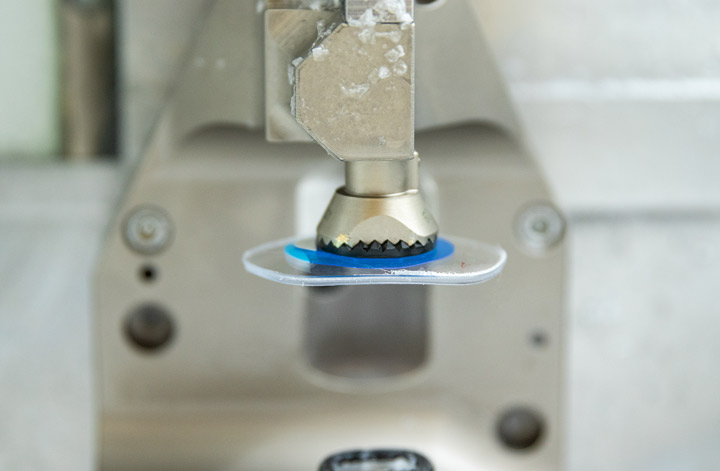 CUSTOM MADE LENSES
Our wide variety of lens and coating options means every pair of glasses is customized to match your needs.
TRUSTED QUALITY
Each pair of glasses is carefully inspected by a licensed optician to ensure accurate prescription, lens quality, and proper frame alignment.
FAST & FREE SHIPPING
Having our own lab allows us to ship a majority of orders within just five days.